Welcome to Integrative Financial Services
We build connections between people and processes to deliver ultimate profits for credit unions.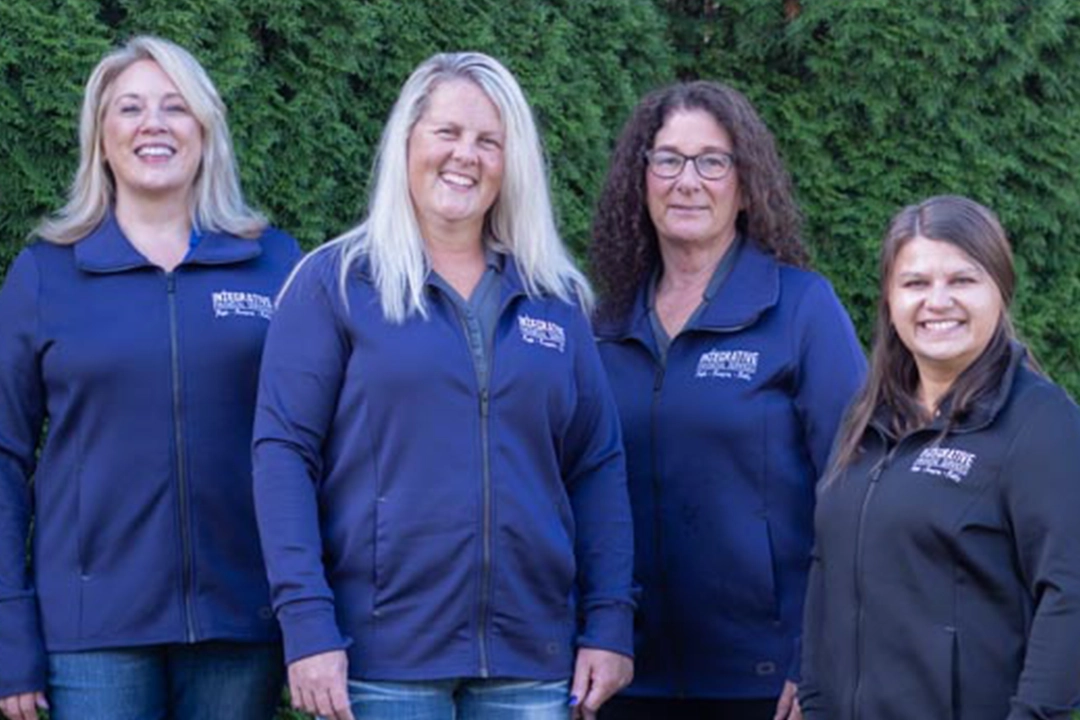 Navigating the intricate world of financial services can be a daunting task. Whether you're exploring GAAP accounting, financial planning or seeking specialized credit union accounting services, we've got you covered.
Servicing Clients Like You:
Led by a founder who has experience as both a CEO and CFO of a credit union, we have a deep understanding of the challenges and opportunities that lie ahead in your financial journey. And, our hands-on approach brings a blend of Synergy, Strategy, and Success to your financial needs:
Why Businesses and Financial Institutions Trust Integrative Financial Services
Many credit unions grapple with intricate financial functions, often feeling overwhelmed by the constantly evolving standards of compliance and the complexities of financial operations. In today's fast-paced financial landscape, businesses require more than just operational efficiency; they need peace of mind.
At Integrative Financial Services, we provide just that. We offer expertise that bridges the gap between need and capability, so we ensure that your business won't just function, but thrive. With us in your corner, you'll gain an added layer of compliance assurance, rigorous due diligence and the invaluable peace of mind that your business' financial operations are in expert hands.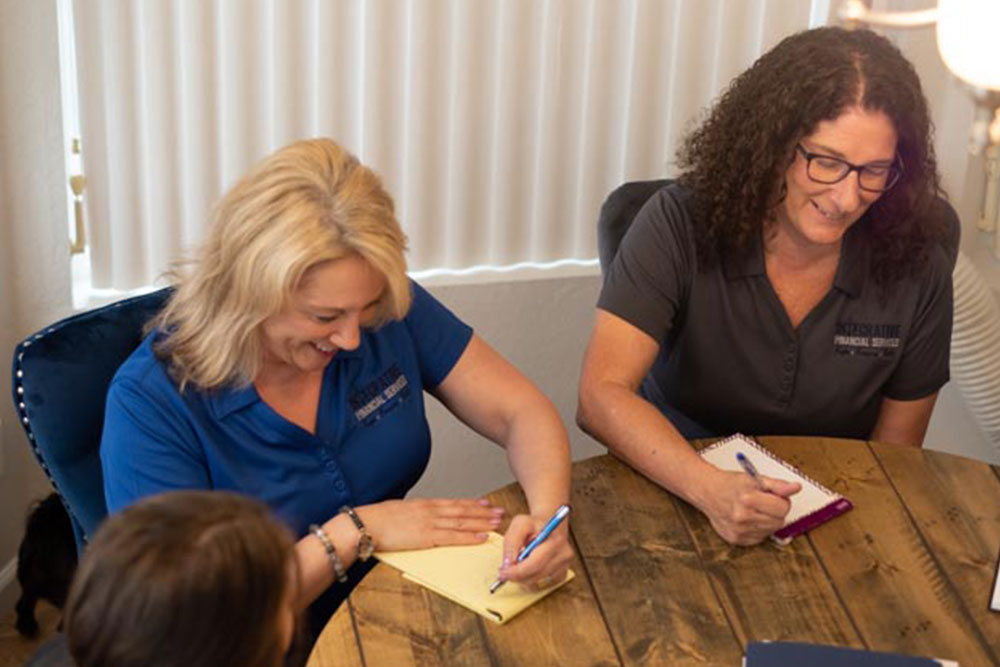 We offer many financial services to credit unions and supporting businesses of all sizes. Our foundational services, such as month-end accounting, set the stage for a holistic financial management approach, ensuring every dollar is accounted for and every strategy is profit-centric.
Here are just a few of the important, high-demand services and responsibilities we take on for our clients:
GAAP Accounting
Adhere to the gold standard of financial accounting, ensuring transparency, reliability and accuracy in your financial statements.
BOD Reports
We create tailored Board of Directors reports, providing insights and actionable data for informed decision-making.
Budgeting
We excel in strategic financial planning, enabling organizations to allocate resources effectively and achieve their goals.
Auditor Assistance
As your liaison, we are eager to facilitate seamless audits, ensuring a smooth, efficient and comprehensive review process.
People. Processes. Profits.
At Integrative Financial Services, we're more than just your financial service provider. We're your partner in success.
"IFS is awesome, and Reb's skill set is truly priceless. As the CFO for the credit union, she understands that we are people helping people and has helped us maximize efficiency. It's been phenomenal."
"IFS is a solid, dependable partner with years of experience. They took a struggling credit union from being in the red to being deep in the black. They are incredibly skilled at not just financial aspects of business, but everything from strategy to staffing."
"Rebecca and her team are amazing! They are responsive, knowledgeable, and accurate. Beyond the bookkeeping assistance, they have provided SME guidance in a vast number of areas including CECL, the mortgage process, and HR. They came when we needed them most and I am forever grateful for them. Onward!"
"Rebecca Schmidt and Integrative Financial Services have been instrumental in helping Tongass Federal Credit Union manage through a time of exceptional growth, including a merger and the addition of new locations. Reb works with our credit union as a true partner and team player. It is a pleasure working with her and her team."
"Rebecca's training and experience in credit unions allows her to be a great strategic partner. She understands my job as she has previously been a CEO, so our discussions are well rounded between accounting, asset liability, investments, and general account workflows. She is a partner, a knowledge base, and a dedicated accounting professional. I can truly say our credit union has been fortunate to have her and IFS to support us. If you are considering outsourcing accounting and/or CFO duties, I strongly recommend you consider IFS."
"We are a small credit union and were in need of a CFO, when we found IFS. Just this week we were in a panic with our call report. We called IFS and within 30 minutes our issue was fixed. I would say that's a great start to this relationship."